2021 Farm Fantastic Expo
12 – 14 November 2021 | Caboolture Showgrounds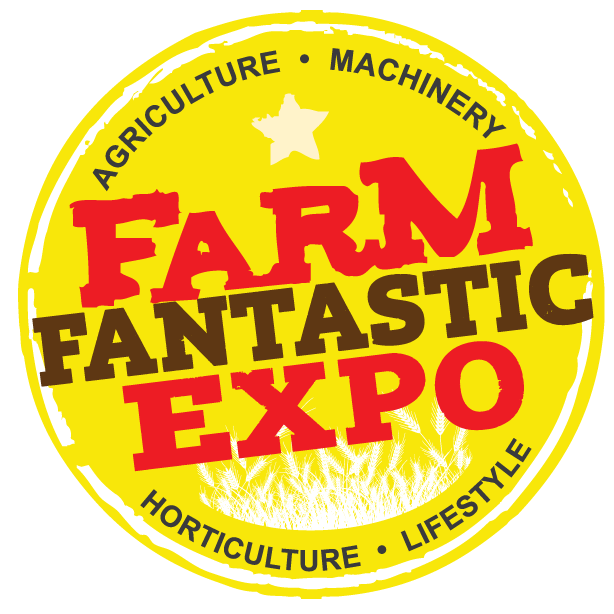 Farm Fantastic Expo showcases the best in rural, farming, agricultural and livestock through to country living, outdoor adventure, tools, gadgets, gourmet foods, gardening and loads more. Held annually at the Caboolture Showgrounds, the event attracts over 10,000 patrons and up to 200 exhibiting companies.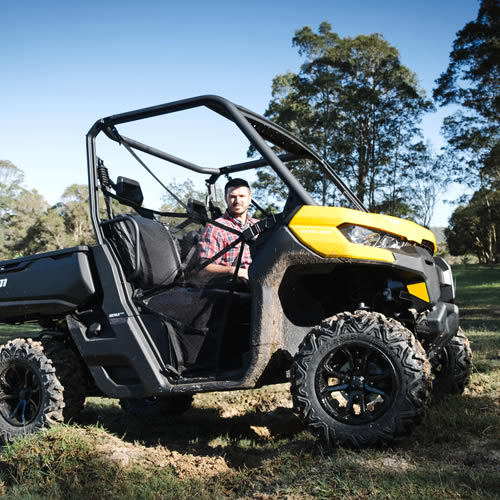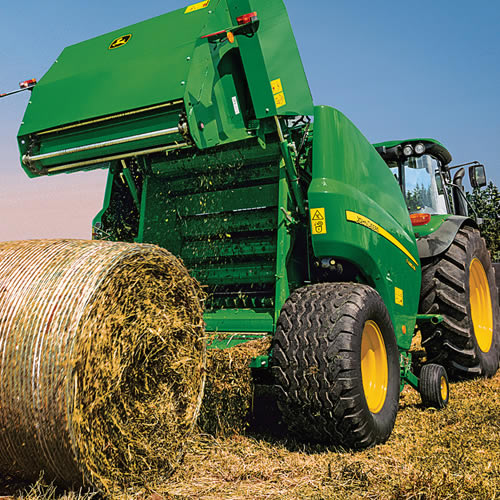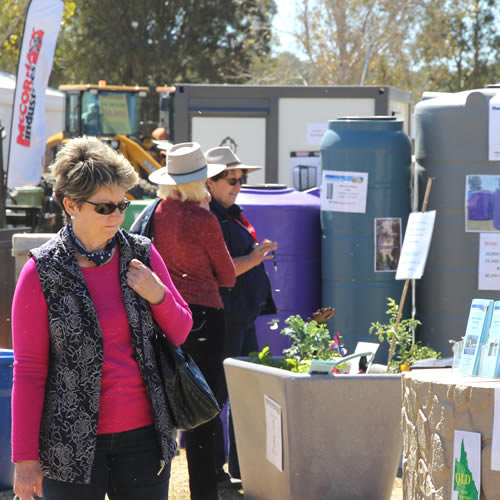 OVER 130 EXHIBITING COMPANIES
OPENING HOURS
Friday: 8:30 am – 4:00 pm
Saturday: 8:30 am – 5:00 pm
Sunday: 8:30 am – 4:00 pm
TICKETS
Adults $15
Adult 3 Day $18
Seniors Card $12
Seniors Card 3 day $15
Children 16 & under FREE
LOCATION
Caboolture Showgrounds, Beerburum Road, Caboolture, QLD, 4510
Free Event Guide
The 2021 Farm Expo printed event guide will be available at all event entrances. The Guide contains all the essential information you need to know about the event including, entertainment details, event maps, complete lists of exhibitors and products on display, plus loads more.
Keep an eye out for the printed event guide as you enter the event.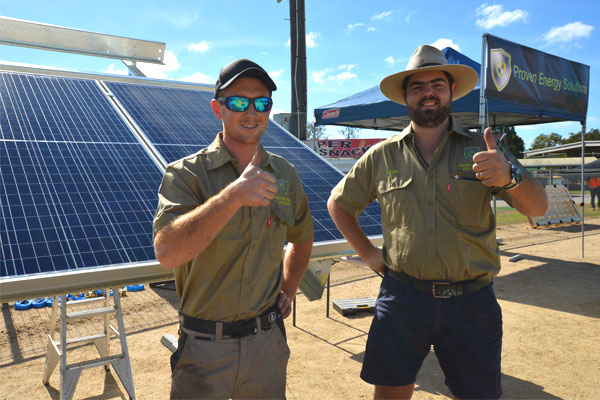 Farm Fantastic Expo Countdown
Interested in Exhibiting?
The 2021 Farm Fantastic Expo represents one of the largest agricultural and farming events in South East Queensland. This event attracts over 150 exhibiting companies and over 10,000 patrons annually. For exhibitor information and site pricing, simply complete the exhibitor enquiry form.